The Best Cryptocurrency Analysis Software to Help You Make Money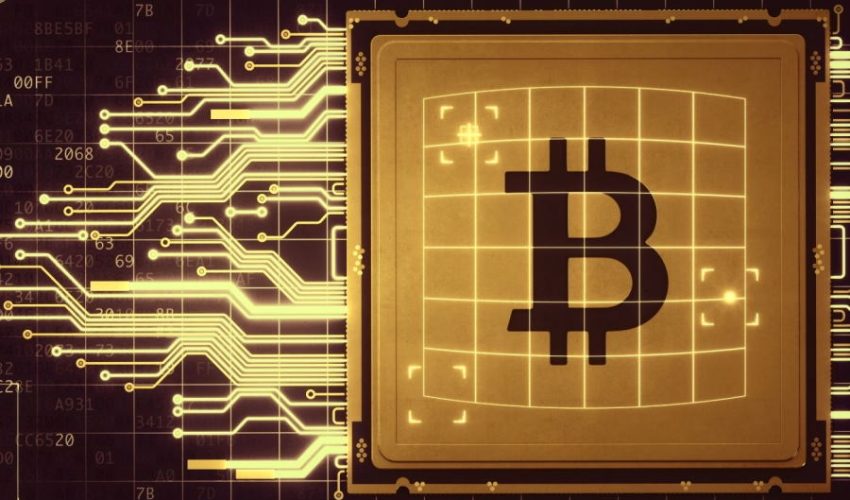 With nearly 7,000 cryptocurrencies, cryptocurrency is taking the world by storm. This has attracted new investors who are interested in the industry. It's becoming a popular investment, especially among younger investors. Because of this, it's tempting for beginners to jump into crypto. It is risky to invest in cryptocurrency, regardless of your experience. With the right cryptocurrency software charting analysis, you can get your information to make informed investments decisions. This post will help you understand some technical analysis tools for crypto traders.
Cryptocurrency Analysis Software to Help You Make Money
Messari is a cryptocurrency data aggregator that provides tons of useful tools for analyzing charts and making better trading decisions. You can customize your research on different coins by using the screener. Messari is free to use. Messari is free to use. However, Messari Pro can be purchased for $24.99 per month or annually. Pro membership provides daily insights, long-form research, advanced screening, charting, and watchlist features.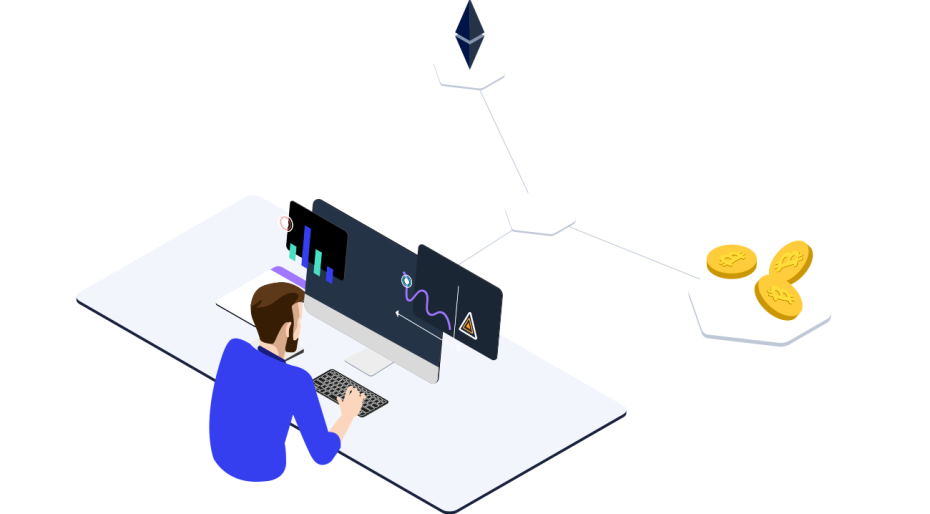 LunarCrush, a social intelligence platform, analyzes data from social media networks to gauge investor sentiment and market activity. One need only look at the impact of sentiment on crypto. The price swings that occurred due to the mere mention of Bitcoin or Dogecoin by influential social media users over the past year are a good example of how sentiment can influence crypto. LunarCrush gives you real-time insight into who these influencers are and allows you to track the exchanges, coins, and influencers that most interest you.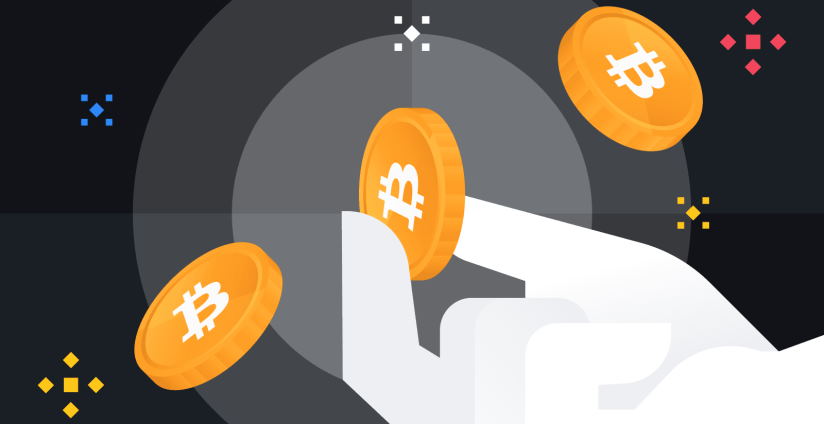 TradingView, cloud-based social networking and charting website, is suitable for all levels. TradingView aims to provide all the functionality of a premium desktop chart suite, but with speed and flexibility via its mobile app. This allows you to open a chart anywhere, anytime. TradingView is a top-rated crypto charting platform if you are familiar with the financial markets and have been trading for some time.
Coin Dance is a powerful crypto research tool that you might want to try. It tracks many metrics such as hard rates, network nodes fees, block sizes, and mining breakdowns. To see the global trends in crypto adoption, you can sort data by country.
You can also view other top-level stats such as price history, search volume, and market capitalizations. Demographics are just a few of the many options available with Coin Dance. It is community-driven, and users can vote on the legitimacy of the information.