Advantages Of Accepting Cryptocurrency for Your Business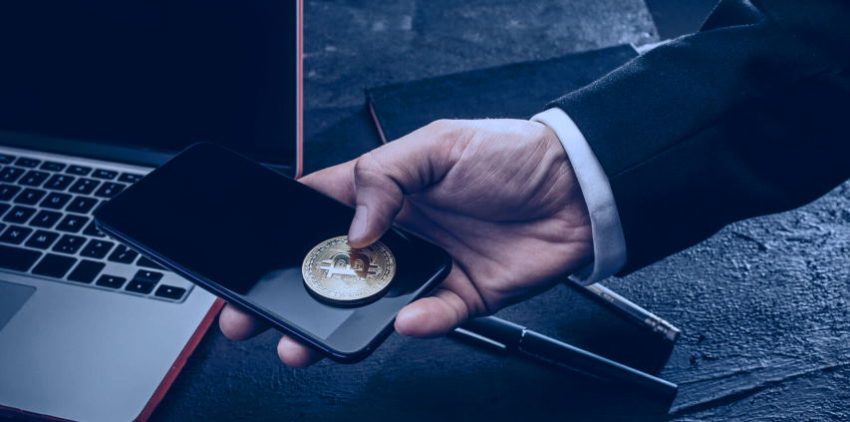 A growing number of businesses worldwide use bitcoin and other digital assets to fund their operations, transactions, and investment goals. Your business responsibility is to offer customers and clients different payment options. Accepting cryptocurrency is one example of this newer form of payment. Many small businesses, such as coffee shops and restaurants have begun to accept cryptocurrency as a valid form of payment. This shows that cryptocurrency is likely to be around for the long term. There are many benefits if you accept bitcoin payments at your business.
Advantages of Accepting Cryptocurrency for Your Business
Below are the advantages if you utilize cryptocurrency in your business:
Processing fees are a big problem for small businesses. Accepting cryptocurrency can help to reduce the cost. As a rule, cryptocurrency charges less per transaction than debit and credit cards. You'll be paying at least 3 percent in transaction fees for credit and debit. There are also hidden fees. With cryptocurrencies such as Bitcoin, merchants may reduce their fees by less than one percent.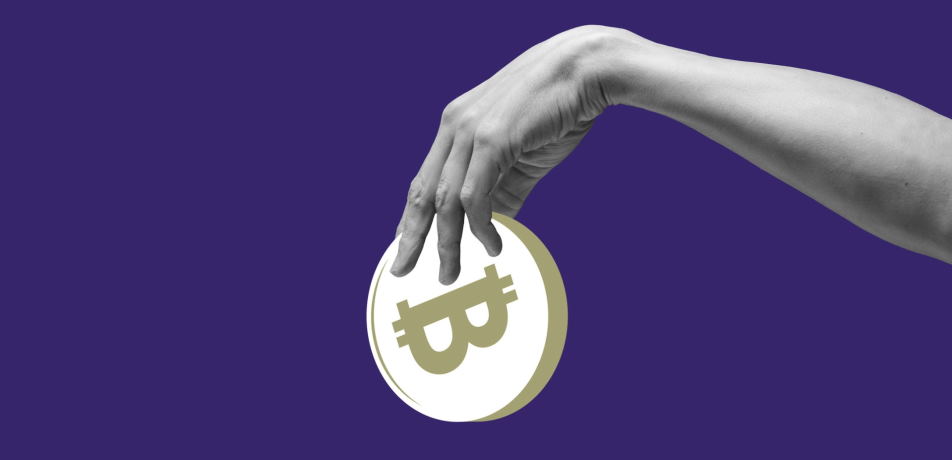 Fraud protection is one of the many benefits of cryptocurrency being accepted in your business. Clients and customers do not need to provide personal financial information when using cryptocurrency. This works similarly; PayPal acts as a third party between merchant and consumer. The only difference is that this third party can send and receive Bitcoin and other cryptocurrencies. This added security layer can provide peace of mind for everyone, especially in a world where criminals can hack small businesses to steal customer financials.
You Can Get the Money Quicker
Accepting debit and credit card payments can cause business owners not to see the money for some time. Due to the different rules and parties involved, it may take up to a week for the money to reach their bank accounts. This can be extremely frustrating when you have bills to pay, need cash flow, and make payroll. This is usually not the case with cryptocurrency. This allows business owners to have quicker access to cash, keeping their businesses running.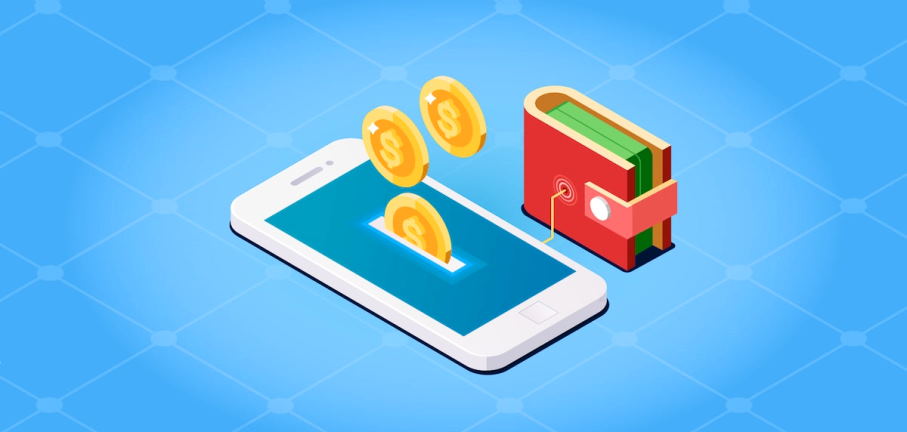 Foreign Payments Are Made Easier by Cryptocurrency
Many businesses are wary of going global due to the high cost of currency exchange and foreign transaction fees. These fees can also be extremely expensive. Although some intermediaries such as PayPal have attempted to reduce this fee, foreign payments still require a 3.9% fee. The cryptocurrency rescues the day. This is because cryptocurrencies like Bitcoin can be used worldwide. Merchants can expand outside their borders with no worries about the expensive consequences. There is no comparison between $0 and a 3.9% fee.
Small businesses might consider accepting cryptocurrency payments as a payment method since cryptocurrencies are more prevalent. It will likely make your customers more likely to use it, and there are some benefits for you as a business proprietor.